Client Testimonials
Tim, I just found you on Facebook. You led our marriage preparation seminar in 2002, and we still talk regularly about the things we learned there. Your leadership continues to make a difference in our lives.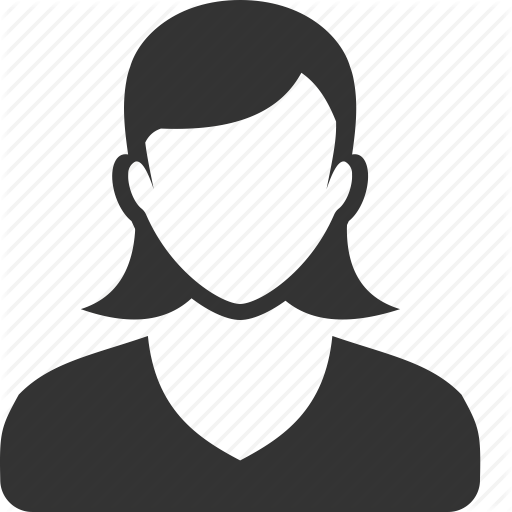 Tim, over twenty years ago we came to see you before we married. We still benefit today from your guidance about some days are tough and are reminded to focus on what we can give to the other to make it better. Thank you!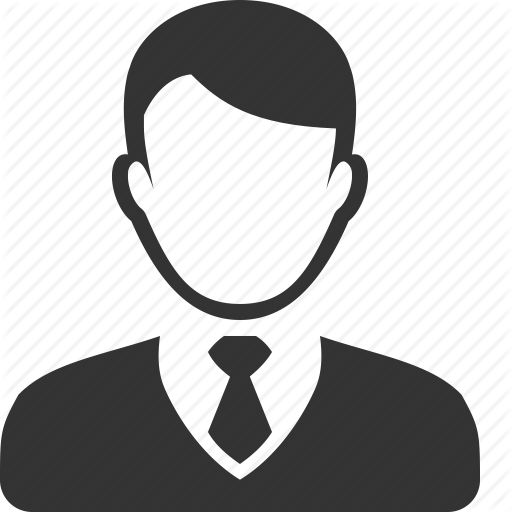 When my fiance explained that we would be doing premarital counseling, I thought it would be "Mickey Mouse" and you couldn't help us talk about anything new, since we have been dating for six years. I was wrong. Your understanding of marriage and its challenges, and especially, your professional and thorough discussion of marital sex, has exceeded all my expectations. Thank you!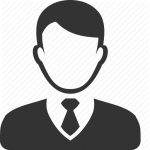 Tim, we wanted to thank you for sharing your marital stories as we went through the seminar, but most of all for the one-on-one counseling that helped us to clarify some things that gave us both a peace to get married. We wish you the best and will continue to tell our engaged friends about you.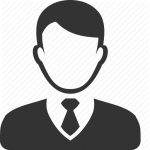 Tim, thank you for working with me for these past eight years. You have always treated me not like a patient, but as a friend who always had my best interest at heart.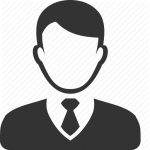 Tim, the thing I remember most about our work is that you always help me get a healthier perspective on life and how to be more successful with my goals and my relationships.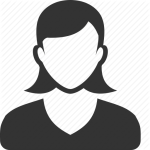 Tim, thank you for taking these last months to help me understand my grief after losing my husband. Thank you for helping me not be too hard on myself, feeling whatever I feel, including my frustration with God. Now I'm actually excited and look forward to dating again.